WE DO MORE THAN BOX PRODUCTS
At Gadge, our customers trust us with far more than just their products; they trust us with their brand identities and their reputations. Our design and engineering team will accommodate your needs and surpass your expectations. From design to manufacturing to nationwide distribution, our team will manage everything end-to-end, just as we have done for a wide variety of industry leaders.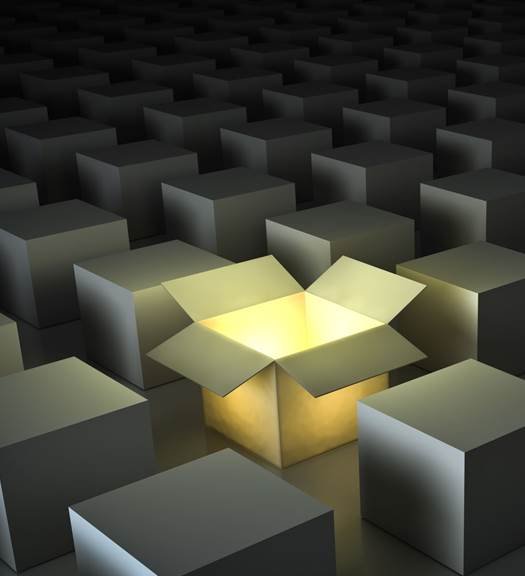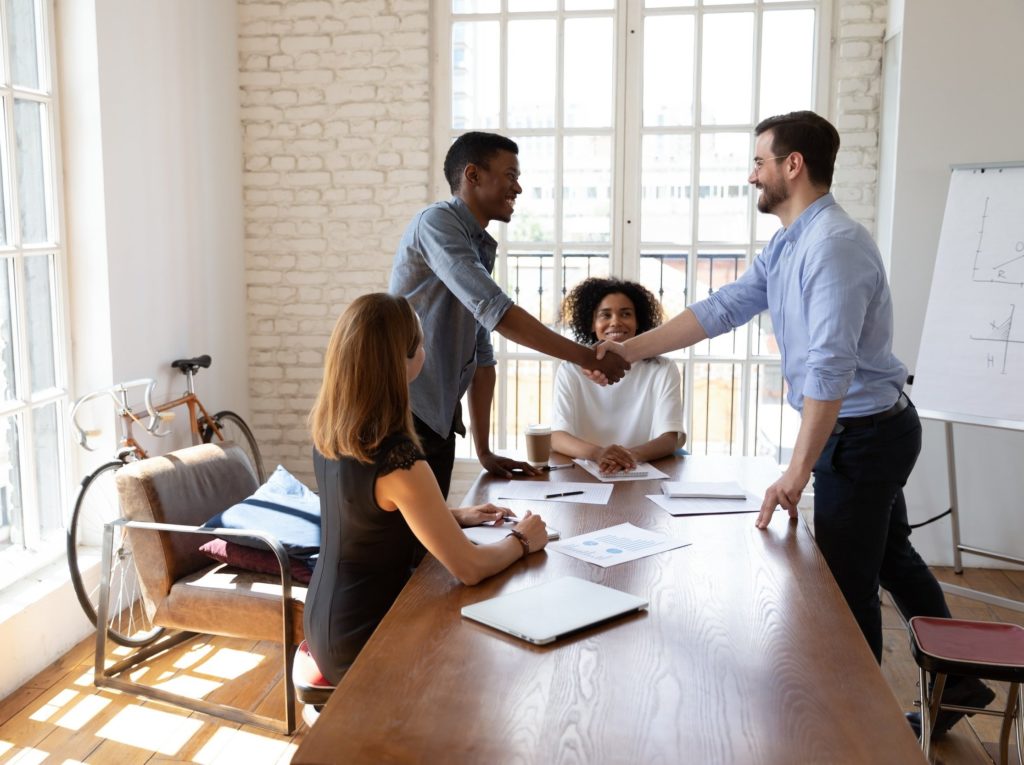 WE ARE
COMMITTED TO
YOU AND YOUR
PACKAGING.
There is no product we can't package; it is what we do and who we are. Markets we serve include food processors, E-commerce, agriculture, apparel, paper converters, health care, pharmaceutical and medical devices and many more. Let us help, and you will see that Gadge has you covered every step of the way.
Our supply chain is scalable to meet your needs and then some. We get the job done with efficiency, quality control, and commitment.
A SAMPLING OF GADGE'S EVER-GROWING PACKAGING SOLUTIONS
Gadge offers an extensive range of flutes, from micro to A-flute and multi-wall. Our skilled in-house graphic design team excels in retail and wholesale packaging optimization. Share your graphics and structural needs for tailored solutions.
Gadge's paperboard cartons offer superior quality and eco-friendliness, boasting customizable designs, durability, and innovative packaging solutions for a range of applications.
Explore Gadge's diverse bags and pouches, available in various materials, finishes, and closures. Our functional and customizable packaging caters to different industries, so you can rely on Gadge for versatile packaging solutions.
Gadge offers diverse, high-quality flexible packaging for food and healthcare, ensuring protection, efficient storage, and attractive presentation. Experience our dedication to exceptional quality and variety.
Safeguard your products with our extensive protective packaging offerings, during both storage and shipping. Choose Gadge to protect your products and deliver total customer satisfaction.
Our wide range of packaging supplies includes tape, labels, stretch film, and palletizing solutions. Streamline your operations, ensure product protection, and achieve customer satisfaction with Gadge's efficient and dependable packaging supplies.
Gadge offers premium foam, aluminum, and injection-molded trays for food packaging in supermarkets and wholesale clubs. Each type is designed to enhance presentation and protection. Choose Gadge's trays for unmatched quality and presentation.
Gadge champions automation for efficient operations. We assist in making intelligent equipment choices and offer a financing program for acquiring machinery with no upfront cost. Facilitate your transition to automation seamlessly with Gadge.