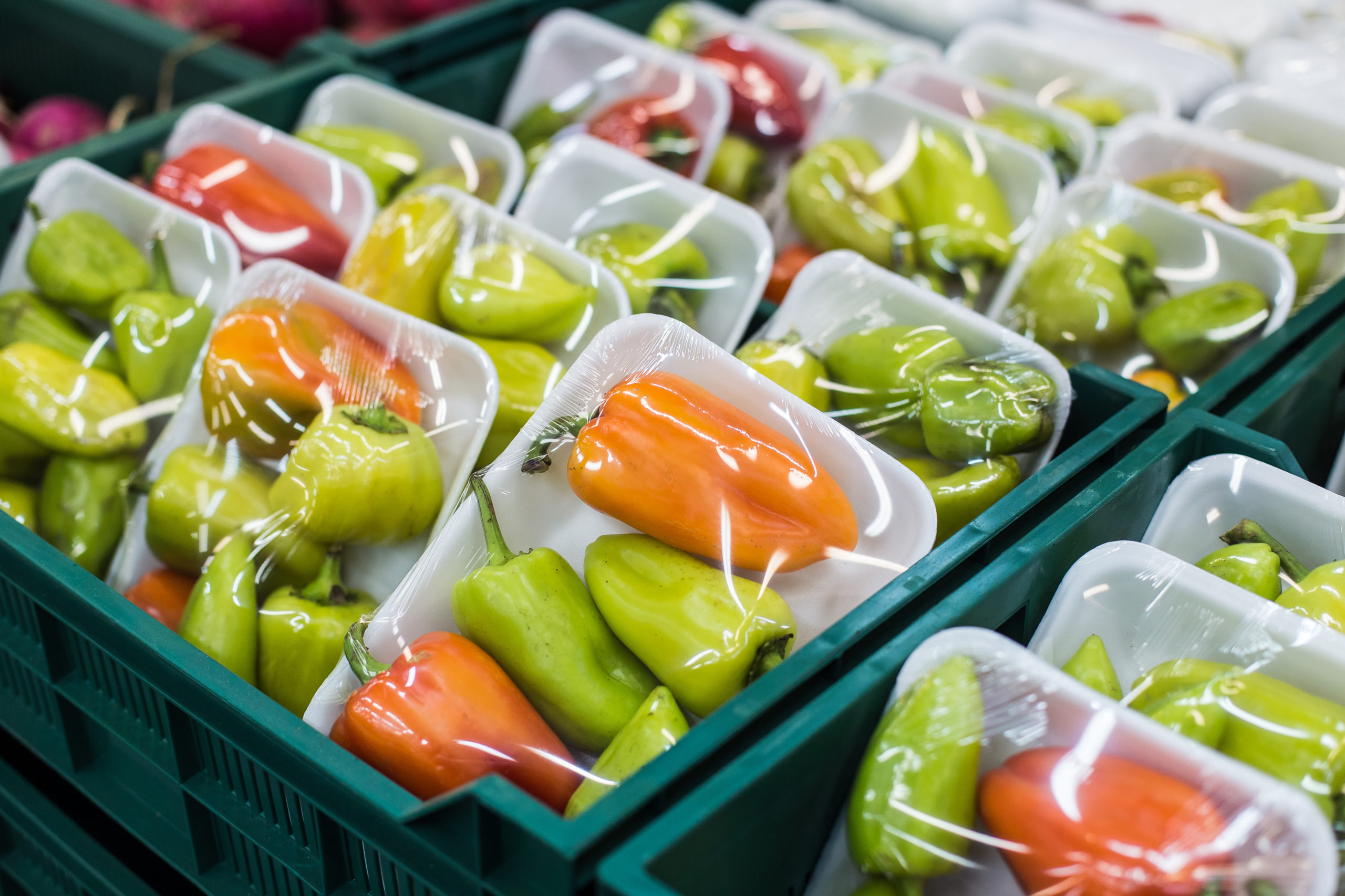 Do you need a packaging provider that is experienced and committed to quality control and a high level of service? Look no further – experience the convenience and versatility of Gadge's flexible packaging solutions. Our range of flexible packaging options is designed to provide reliable protection, efficient storage, and attractive presentation for a variety of products.
From food to healthcare, heavy bulk to snacks, Gadge's flexible packaging solutions ensure that your product both remains fresh and protected in transit as well as recognized and appreciated in retail.
SPECIALTY FILMS
ROLL STOCK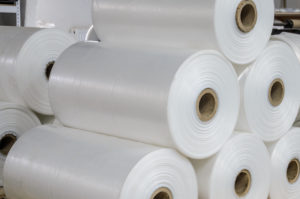 Gadge offers best-in-class roll stock films to protect your products. These high-quality, customizable films are designed to meet specific packaging needs, including barrier properties for freshness, puncture resistance, and custom printing for branding. Available in various widths, lengths, and thicknesses, they are compatible with multiple packaging machines, ensuring seamless production line integration. The films' excellent clarity and transparency optimize product visibility, enhancing the presentation and appeal of your packaged goods.
SHRINK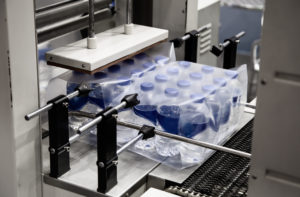 Gadge's shrink film is an ultimate packaging solution offering a tight, secure fit around products of various shapes and sizes. Made from high-quality materials, it ensures excellent clarity and protection against moisture, dust, and tampering. Easily applied using heat, it conforms precisely to contours, creating a professional package. Ideal for individual items, multipacks, or irregular shapes, our shrink film enhances presentation, provides tamper-evidence, and ensures an appealing shelf appearance. Choose it for exceptional performance and showcasing excellence.
LID STOCK

Gadge's lid stock film offers convenience and functionality by creating a secure seal on a variety of containers, including both trays and tubs. Crafted from high-quality materials, it ensures leak prevention and product freshness. With excellent clarity, it allows visibility while safeguarding contents. Ideal for packaging food, liquids, and other products, this film provides a hygienic, tamper-evident seal. Choose Gadge's lid stock film for its versatility, ease of use, and enhanced product presentation.
MULTI-LAYER

Gadge's multi-layer specialty film is engineered for demanding packaging, combining multiple layers for exceptional barrier properties, strength, and durability. It offers enhanced protection against moisture, oxygen, UV light, and other factors. Customizable in design, it's ideal for packaging food and other sensitive items, ensuring preservation and extended shelf life. Trust Gadge's multi-layer film for superior performance, reliability, and advanced protection, elevating your packaging solutions and delivering quality to customers.
MAILERS
KRAFT & POLY BUBBLE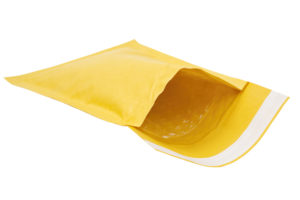 Gadge's Kraft and Poly bubble mailers are the go-to solution for secure and efficient shipping. Combining the durability of kraft paper with the cushioning of poly bubble lining, these mailers offer tear and puncture resistance, shock absorption, and insulation. Ideal for shipping fragile items, the lightweight mailers feature a self-sealing adhesive strip for hassle-free packaging. Trust these mailers for excellent strength, versatility, and a streamlined shipping process ensuring safe and professional delivery.
POLY CO-EX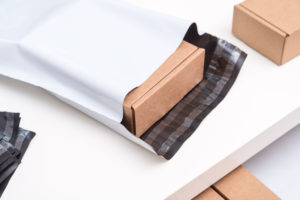 Gadge's Poly Co-Ex mailers are the ultimate in lightweight, durable shipping. Combining polyethylene with co-extruded materials, they offer strength, flexibility, and resistance to moisture, punctures, and tears. The co-extrusion enhances durability while the polyethylene ensures water resistance. Lightweight construction reduces shipping costs. With a secure self-sealing adhesive strip for easy packaging, trust these mailers for versatility, convenience, and secure delivery. Choose poly/co-ex mailers to streamline shipping and safeguard product condition.
PADDED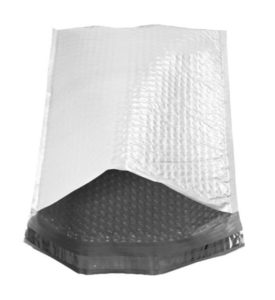 Our padded mailers are the pinnacle of protection and convenience for shipping fragile items. With cushioned interiors for shock absorption and durable exteriors resistant to tears and punctures, they ensure the safe transit of your products. Lightweight construction aids in reducing shipping costs. Featuring a secure self-sealing adhesive strip for effortless packaging, rely on our padded mailers for dependable protection, convenience, and a positive shipping experience for both you and your customers.