COMMITTED TO MORE
THAN JUST YOUR
PACKAGING
Customers trust Gadge USA with their brand identities and reputations, not just their products. From design to manufacturing to nationwide distribution, we'll manage it end-to-end, just as we have done for a wide variety of industry leaders.
WHEREVER YOU NEED US,
WE'RE THERE
Nobody is better at designing and implementing a customer-centric warehouse supply chain program than Gadge USA. Our commitment? Helping you streamline your entire operation and reduce the total acquisition cost of your products. The Gadge team's tireless efforts deliver on that commitment.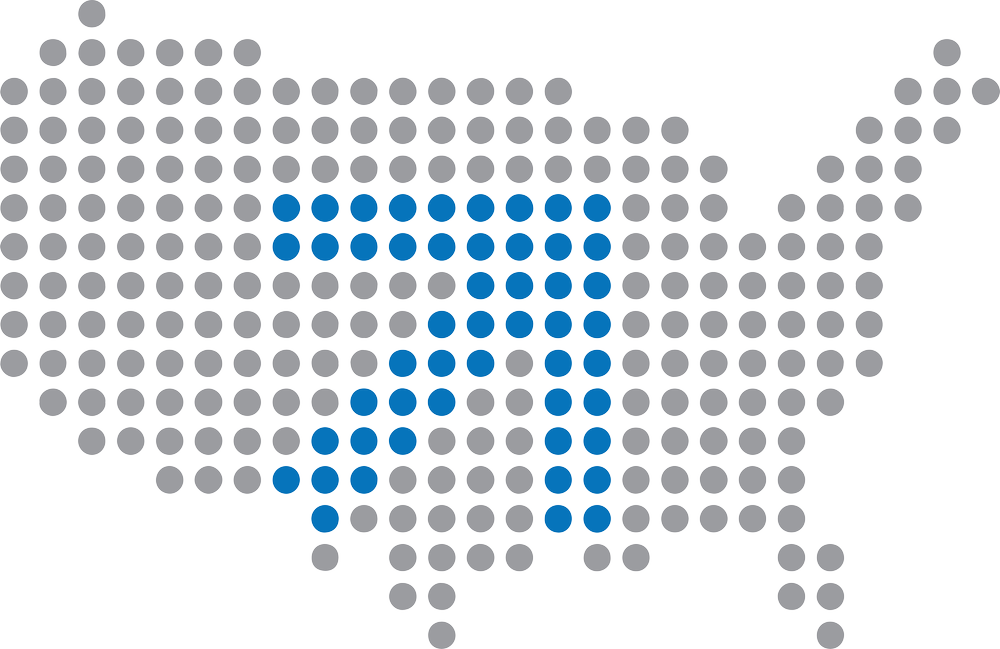 NO MATTER WHAT YOUR PACKAGING DEMAND, GADGE GETS IT DONE. WITH EFFICIENCY. WITH QUALITY CONTROL. WITH COMMITMENT.
OUR VISION
BE THE
BEST-IN-CLASS CHOICE
FOR ALL THINGS PACKAGING.
Gadge USA was founded in 1993 on the same principle that makes us successful today — a whatever-it-takes, find-the-solution approach to every aspect of the packaging business. Customers know us as a team that gets it done.
MISSION
Always Packed with Commitment® to provide a great customer experience, deliver high-quality custom packaging products and value-added supply chain solutions through teamwork, strong relationships and a commitment to excellence.
CORE VALUES
Integrity
Customer Driven
Inspired
Teamwork
Partnership
Innovation
Quality