MOST COMPANIES
HAVE A MISSION
AT GADGE, WE ARE
ON A MISSION
Gadge USA was founded in 1993 on the same principle that makes us successful today — a whatever-it-takes, find-the-solution approach to every aspect of the packaging business. Customers know us as a team that gets it done. It's how we win and retain business every day, and how we continue to earn the trust and confidence of high-profile, Fortune 500 companies.
What put the Gadge name on the map? A strategy of placing warehouses in key regions coast-to-coast, and linking them with a single, centrally-located Customer Service Center. Superior JIT product availability for our customers has always been a key driver — where you need to be, we're there. Over the years, the Gadge warehouse Distribution Network has grown to 25 locations throughout the U.S. We're even structured to open new distribution points quickly, to accommodate customer needs — we're where you need us, when you need us.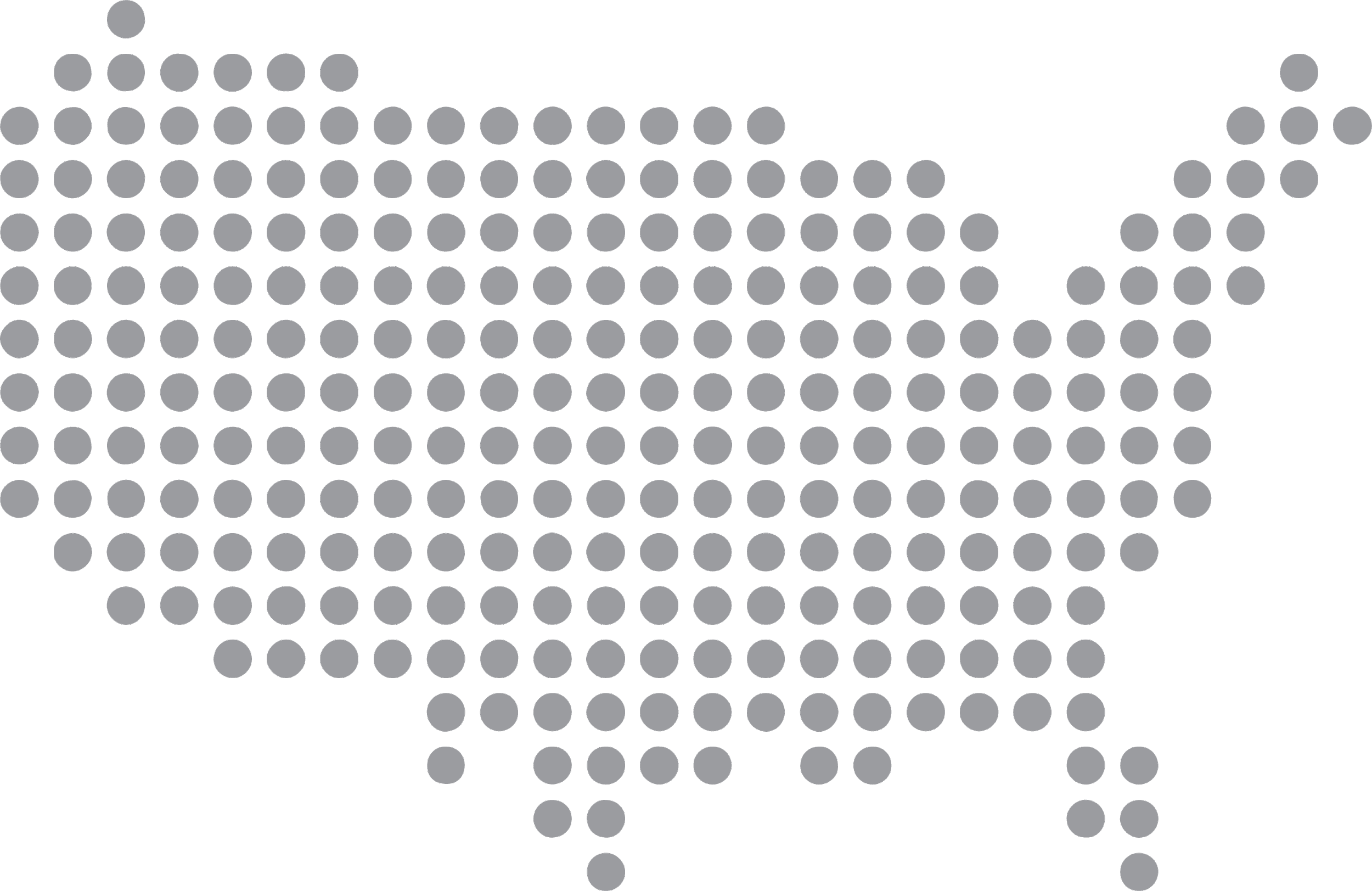 PROCESS
SIMPLIFY
STREAMLINE
OPTIMIZE
Gadge USA has you covered at all points of your supply chain and product lifecycle. From packaging concept to packaging delivery, our strategic services simplify, streamline and optimize the entire process.Our relationship starts with a consultative Packaging Audit — we sit, we analyze, we discuss, we define the objectives, we outline the solutions. If the project requires it, we hand off to our Design & Engineering team, a talented crew that will design and customize a packaging solution to fit size, strength, folding, shipping, and any other requirements. Once a solution has been finalized, Gadge can provide product warehousing, distribution and vendor-managed programs.
Over the years, we've consolidated our vendor network and developed a "Preferred Suppliers Status Program". By partnering with companies who value a relationship for growth, integrity and prosperity — companies who are also "packed with commitment" — we hold true to our business goals. We apply the same premise to our customer base, allowing us to scale our proprietary business methods and share our vendor-managed warehouse and national purchasing programs with our valued Gadge customers.
SCALABILITY
GROWTH
INTEGRITY
PROSPERITY
SEAL OF ASSURANCE
QUALITY
EFFICIENCY
TRUST
All products manufactured and distributed by Gadge USA have earned the Gadge Seal of Assurance. A proud and outward expression of our commitment to quality, efficiency and customer peace of mind, the Seal assures Gadge customers that nobody works harder to earn your trust and respect.
Behind our Seal, you'll find experienced Business Development, Business Operations and Field Sales professionals who personally manage all customer packaging requirements from coast-to-coast.