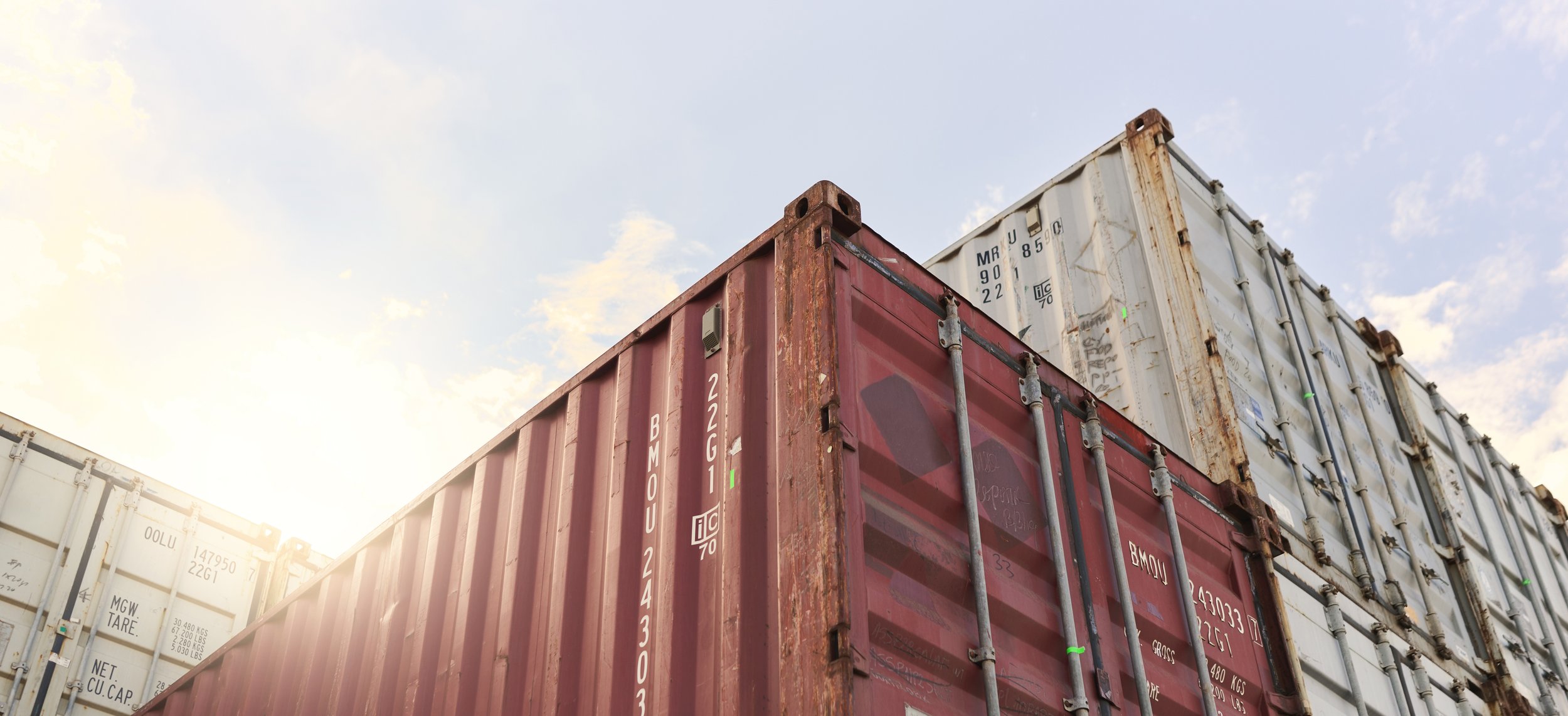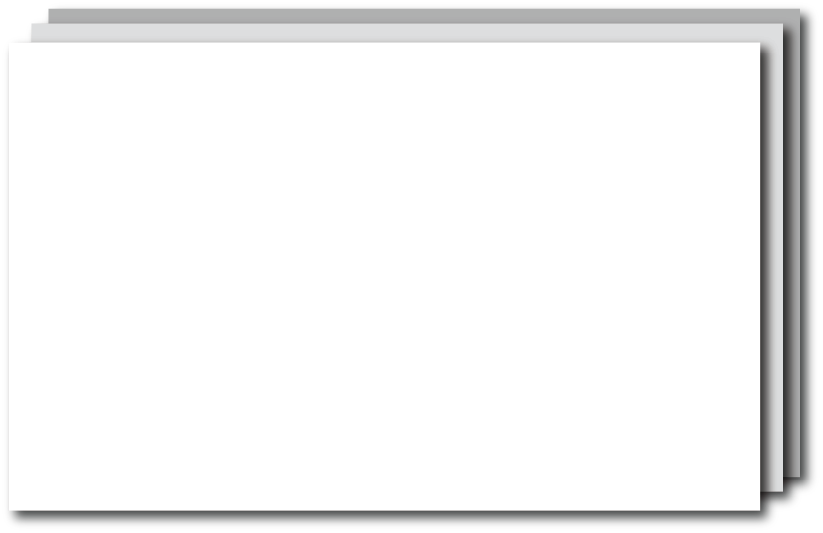 HOME / SUPPLY CHAIN SOLUTIONS / GLOBAL SOURCING
GLOBAL SOURCING
WHERE IT MATTERS MOST, GADGE BRINGS
THE WORLD CLOSER TO YOU.
At Gadge, we capitalize on the breadth of a global economy to ensure that our customers' needs are met with success. By tapping into our worldwide network of manufacturing capabilities, our team sources the finest packaging materials and products – ensuring that nothing is out of reach. We bring the world closer to you because, at Gadge, our customers deserve the best.