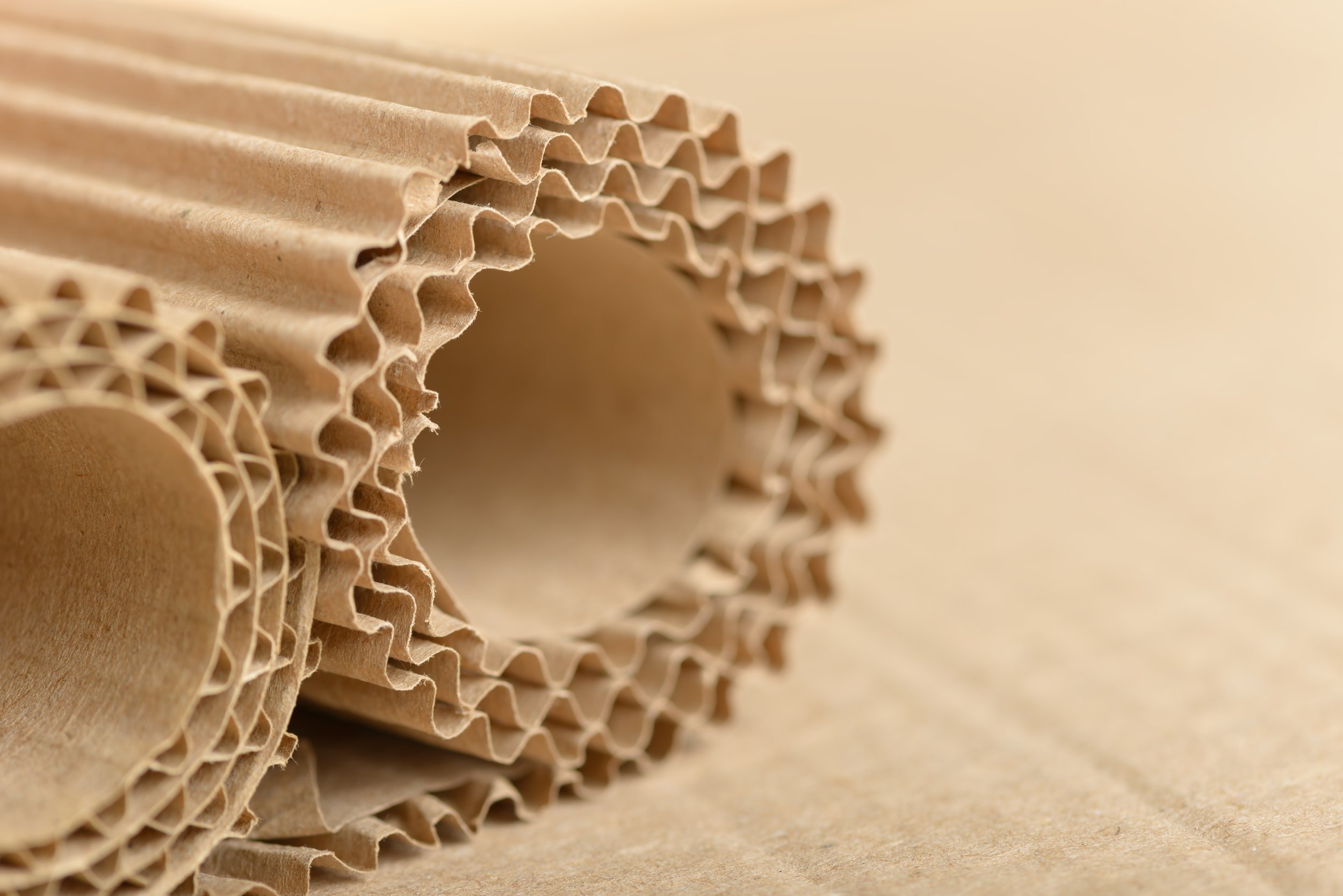 There is no flute that Gadge cannot supply. From micro-flute to Aflute and multi-wall, we welcome the challenge and promise to achieve the desired results. Our in-house graphic design team has expertise in optimizing packaging for various markets, including both Retail and Wholesale.
We're eager to hear your requirements for graphics and structure, and will work with you to find the smartest solutions.
CORRUGATED
SHIPPING
Your packaging is critical to the success of your product and, by extension, the reputation of your company. It is precisely for this reason that Gadge is committed to ensuring that your product travels from point A to point B as expected. Thanks to our best-in-class shipping containers, designed and manufactured for protection, we put forth a product that you can rely on.
DISPLAY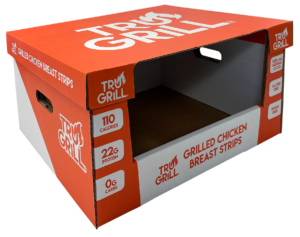 Consistency is at the heart of what we do, making Gadge corrugated the preferred choice for both shipping and display packaging. With state-of-the-art printing capabilities, our design team puts forth high-performance corrugated with high-impact graphics that effectively target any market within any store.
SPECIALTY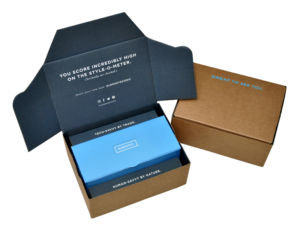 Gadge's specialty corrugated boxes are durable and versatile, expertly crafted to suit various industries' unique packaging needs. Offering superior protection for fragile or high-value items, these boxes ensure safe transportation and storage. With customizable styles and printing options, they can be tailored to reflect your brand's identity and enhance product presentation. From custom inserts to specialized coatings, Gadge delivers high-quality packaging solutions that safeguard products and impress customers.