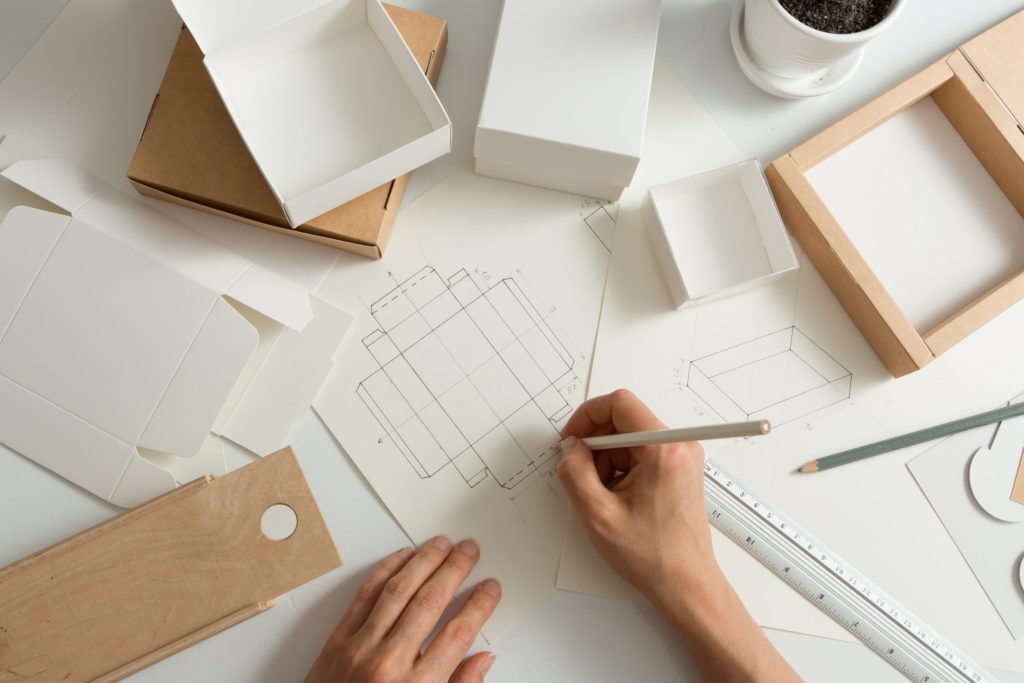 ENGINEERING SOLUTIONS
CONSULTATIVE AND COLLABORATIVE.
WE NEVER DESIGN
IN A VACUUM.
Whether it's an innovative use of corrugated or packaging, or a new approach to inventory control, we can help get your product to market faster. And smarter.
It all begins with a Packaging Audit. With parameters clearly defined, our Graphic Design and Structural Design teams are experts at producing the smartest, most cost-efficient, material-efficient, eco-sensible packaging solutions possible. Thanks to on-site testing labs to tweak and refine performance and structure, Gadge designs are solid beyond compare.
LOOKING FOR A
COST-EFFECTIVE ALTERNATIVE TO
LITHO OR PRE-PRINT?
Try our state-of-the-art 9-color direct print with in-line die-cut capabilities. Small boxes? No problem, we also have an in-line bundle breaker. Gadge also offers cutting-edge digital printing capabilities, ensuring vibrant, precise, and customizable designs for every package.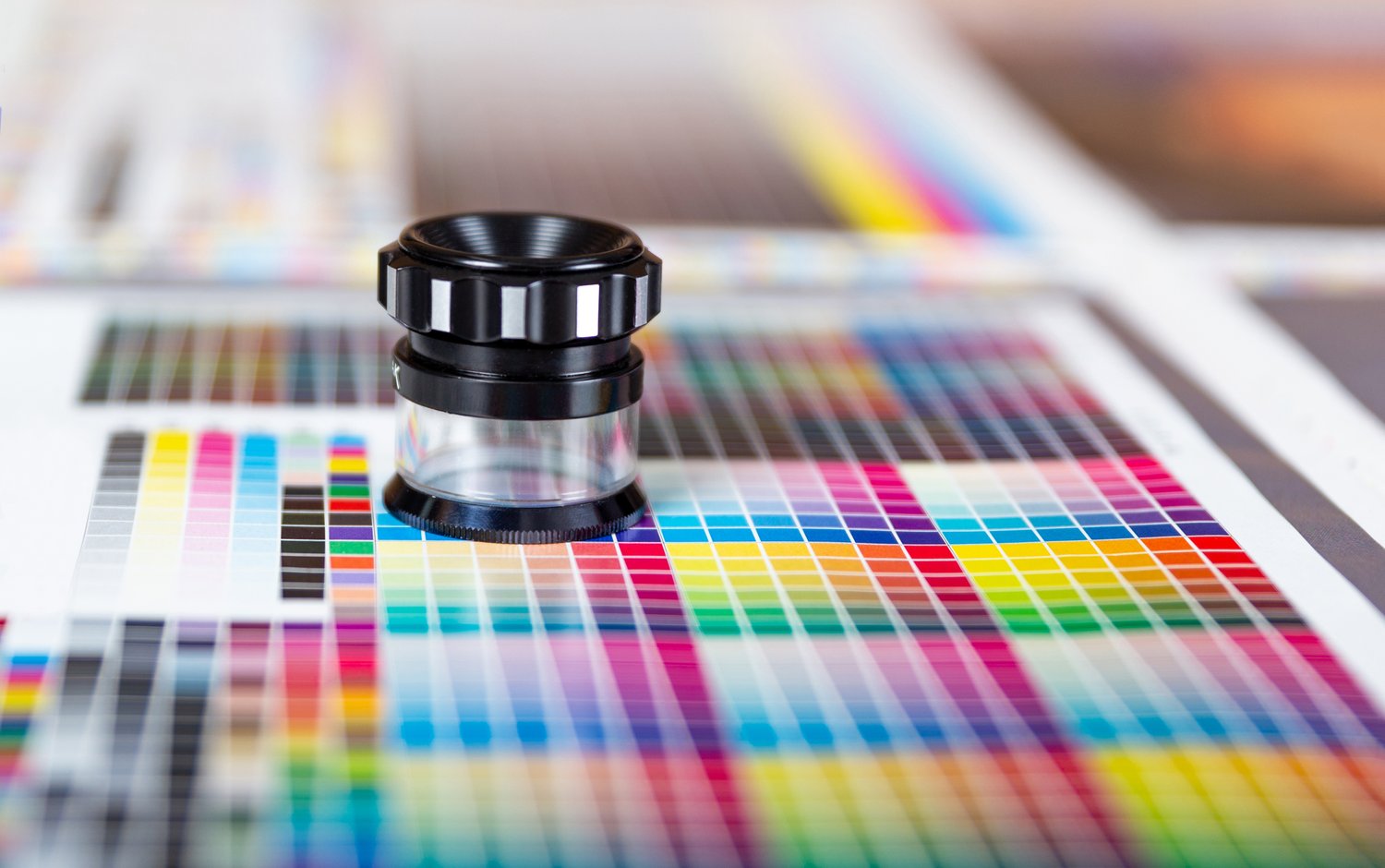 EXPLORE
ENGINEERING
SERVICES
01
BRAND
DEVELOPMENT
At Gadge, we understand that packaging is a direct reflection of your company's hard-earned brand identity. We can help you accomplish continuity and brand consistency across all packaging mediums. From design to distribution, we're committed to making it happen.
02
SUSTAINABLE
SOLUTIONS
Going Gadge = Going Green.
As an FSC-Certified company, we are committed to supporting both our customers and their environment. By introducing alternatives that will transform the way you look at and think about packaging, we answer your internal demands for sustainable, eco-friendly packaging solutions.
03
TESTING
Capabilities
No Guesswork. Only Successwork.
In both on-site and off-site facilities, Gadge relies on proven methods of evaluating your needs and validating your specs to provide you with a solution that looks great and functions even better.
04
CREATIVE
SERVICES
Bringing Big Ideas to Life.
Equipped with state-of-the-art graphic design and production experience, Gadge's creative team excels at animating your ideas in ways that once felt unimaginable.
05
Structural Design
Using a multidisciplinary process that combines engineering principles, creativity and practical considerations for packaging development, our design team has it covered. From material & shape to functionality, all factors are considered in creating a packaging solution that also safeguards the product from transportation to storage to the shelf.