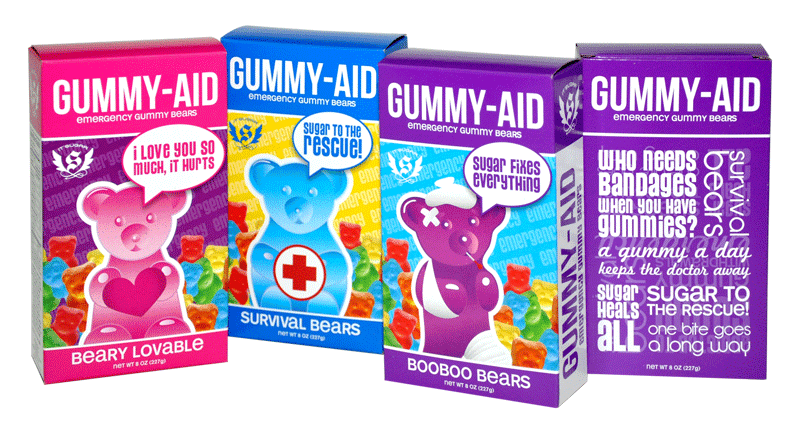 Discover Gadge's comprehensive range of paperboard cartons, designed to meet your packaging needs with excellence and reliability. With our expertise in paperboard manufacturing, our paperboard cartons are crafted with precision and attention to detail, providing exceptional durability, strength, and visual appeal.
Trust Gadge's paperboard packaging solutions to protect your products, enhance their presentation, and deliver a memorable customer experience.
PAPERBOARD CARTONS
RETAIL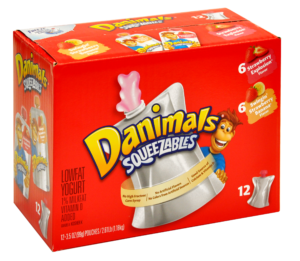 Gadge's retail paperboard cartons are ideal for displaying products in various stores, including supermarkets, club stores and convenience stores. Designed professionally, these high-quality cartons offer durability and visual allure. Customizable and available in various sizes, they're perfect for a range of items including food, cosmetics, and electronics. Trust Gadge to showcase your products securely, ensuring protection while attracting customers with eye-catching designs that elevate your brand and create a memorable unboxing experience.
WHOLESALE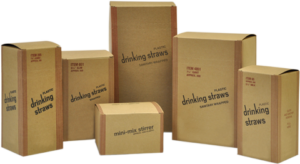 Gadge offers reliable, cost-effective wholesale paperboard cartons for your everyday business needs. Made from high-quality materials, these cartons ensure excellent strength and durability, protecting products during transportation and storage. Available in various sizes and styles, they accommodate a wide range of items. Lightweight and eco-friendly, Gadge's cartons streamline packaging operations, ensuring safe, secure, and cost-efficient delivery. Trust Gadge for sustainable, quality packaging solutions that effectively meet your business requirements.
POP DISPLAYS
CLUB STORE
Gadge's design team offers tailor-made pop displays for in-store marketing in club stores. Crafted to meet unique needs, these displays maximize product impact and visibility. Our experts understand the competitive market, strategically designing displays to attract attention, engage customers, and drive sales. Whether showcasing bulk items or exclusive deals, our durable and versatile displays are designed for multi-sided shopping. Partner with Gadge to elevate the club store experience, customizing product display configurations and graphics.
RETAIL
Our pop displays are thoughtfully created to captivate consumers and effectively showcase your products, driving sales and enhancing brand visibility. With a perfect blend of functionality and aesthetic appeal, our expert team combines innovative design concepts with premium materials to produce versatile and attention-grabbing displays. Trust us to elevate your retail experience with our exceptional pop display solutions.