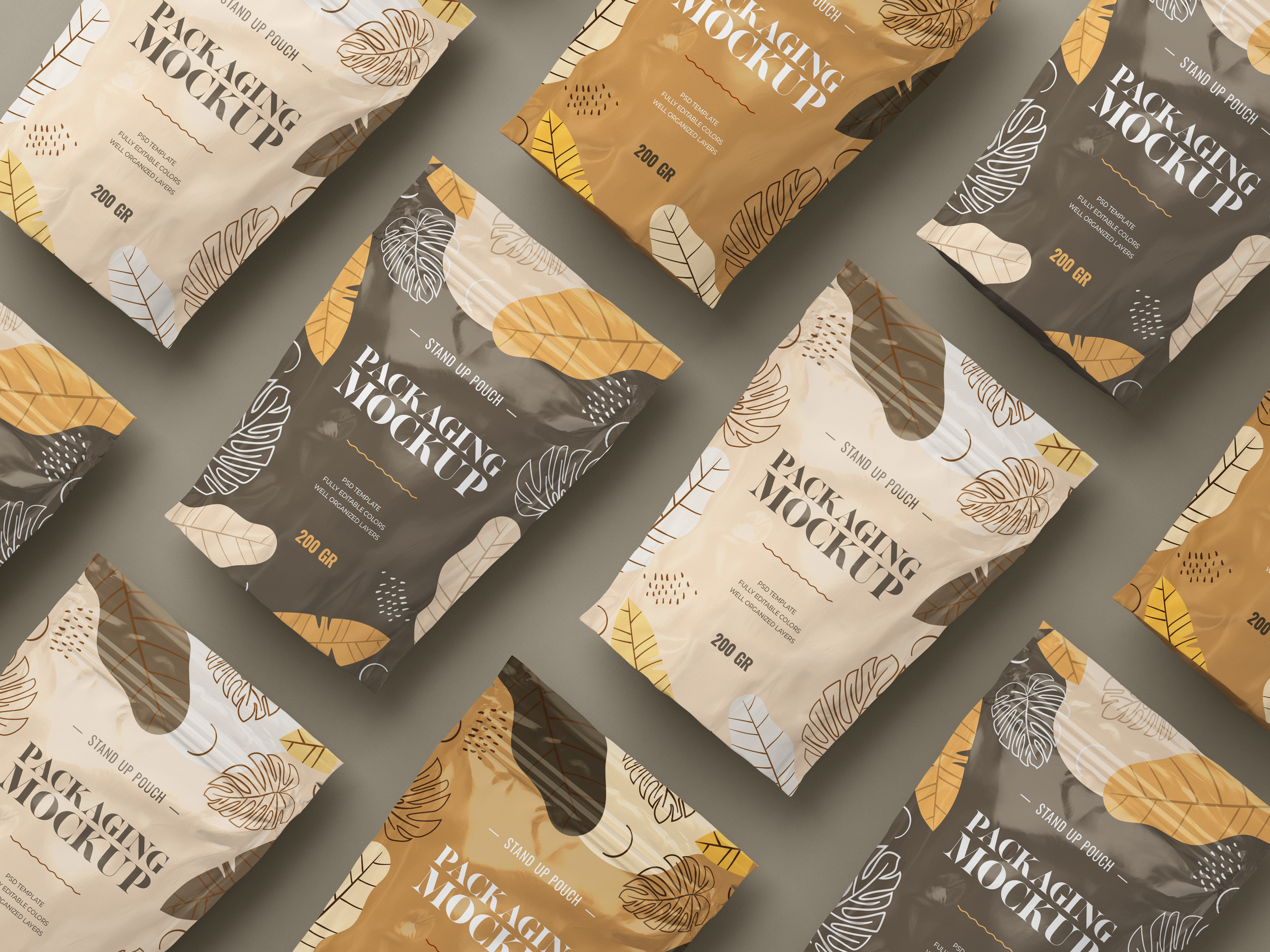 Discover the versatility and convenience of Gadge's bags and pouches. From paper to plastic, varnish to matte, sliders to zip-locks, and corded to twisted shopping bags, we cater to modern packaging demands.
Our customizable pouches, available in various sizes, materials, and closures, cater to diverse industry needs. Whether you need stand-up display pouches or resealable ones for convenience, our packaging blends functionality and aesthetics to enhance your brand. Trust Gadge for reliable, visually appealing packaging solutions.
PRINTED RETAIL BAGS
PRINTED SHOPPERS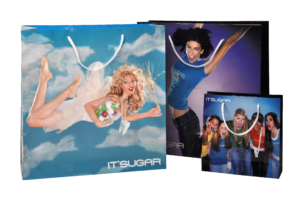 Gadge's printed retail shoppers combine style and functionality, meticulously designed to enhance the shopping experience and promote your brand. With high-quality printing, durable materials, and reinforced handles, our shoppers effectively display your logo and design. Tailored to suit your needs, these customizable bags are not only convenient and reliable for carrying various-sized purchases but also serve as an extension of your brand identity, leaving a lasting impression on customers.
PLASTIC SHOPPERS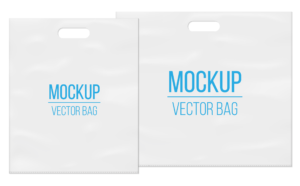 Crafted with high-quality materials, Gadge's plastic shoppers offer convenience, durability, and reliability for everyday shopping. Featuring sturdy handles and spacious interiors, they accommodate various items and are ideal for retail purchases. The sleek design allows for easy customization to prominently showcase your brand.
PLASTIC ZIPLOCKS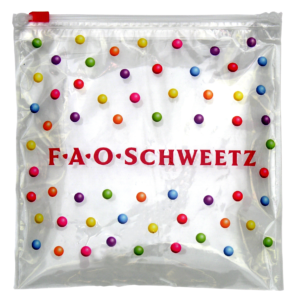 Gadge's plastic ziplocks are the ultimate solution for convenient and branded packaging. With their secure ziplock closure, these bags provide easy access and reliable resealing for various retail items. The custom printing option allows you to showcase your brand logo or artwork, enhancing brand recognition and customer engagement. Trust Gadge for high-quality, eye-catching ziplock bags that offer both functionality and brand promotion in the retail space.
INDUSTRIAL BAGS
CAN LINERS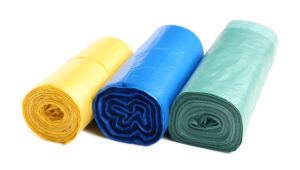 Gadge's industrial can liners are engineered for reliability and efficiency, catering to the demanding needs of various industries. Made from high-quality materials, these liners offer exceptional strength, puncture resistance, and leak protection, ensuring secure containment and transportation of waste. Available in diverse sizes and thicknesses, they are suitable for waste disposal applications ranging from small office bins to large containers. Trust Gadge's can liners for cleanliness, superior performance, and streamlined waste management.
BOX LINERS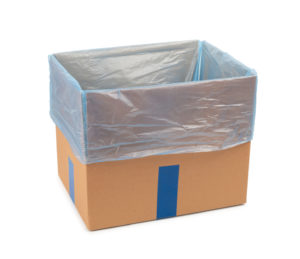 Gadge's box liners are tailor-made for the demanding needs of various industries, offering reliable protection during storage and transportation. Crafted from high-quality materials, these liners ensure strength and safeguard products from moisture, dust, and other hazards. With customizable sizes and thicknesses, they fit appropriately inside boxes, providing an additional layer of protection for items like electronics or perishables. Choose Gadge's superior-quality box liners for optimized packaging processes, enhanced safety, and peace of mind.
POUCHES
STAND-UP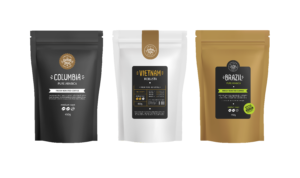 Gadge's stand-up pouches are an innovative blend of functionality and aesthetics, designed for a lasting impression. Crafted from high-quality materials, they excel in product protection and freshness. The unique stand-up design ensures easy shelf display and maximizes visibility, enhancing brand recognition. Suitable for a variety of products including snacks, consumables, and personal care items, these pouches feature a resealable closure for convenience and repeated use. Choose Gadge's stand-up pouches to elevate your packaging with practicality and visual appeal.
VACUUM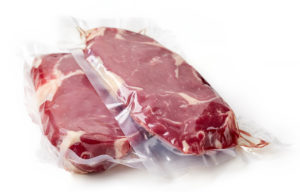 Gadge's vacuum pouches offer superior preservation and extended shelf life with their airtight, moisture-resistant barriers that seal in freshness and flavor. Made from durable, puncture-resistant materials, they are ideal for food products, preventing oxidation and bacterial growth. The transparent design allows for easy product visibility and attractive presentation. Perfect for packaging meat, seafood, vegetables, or other perishables, choose Gadge's vacuum pouches to ensure optimal freshness and customer satisfaction.