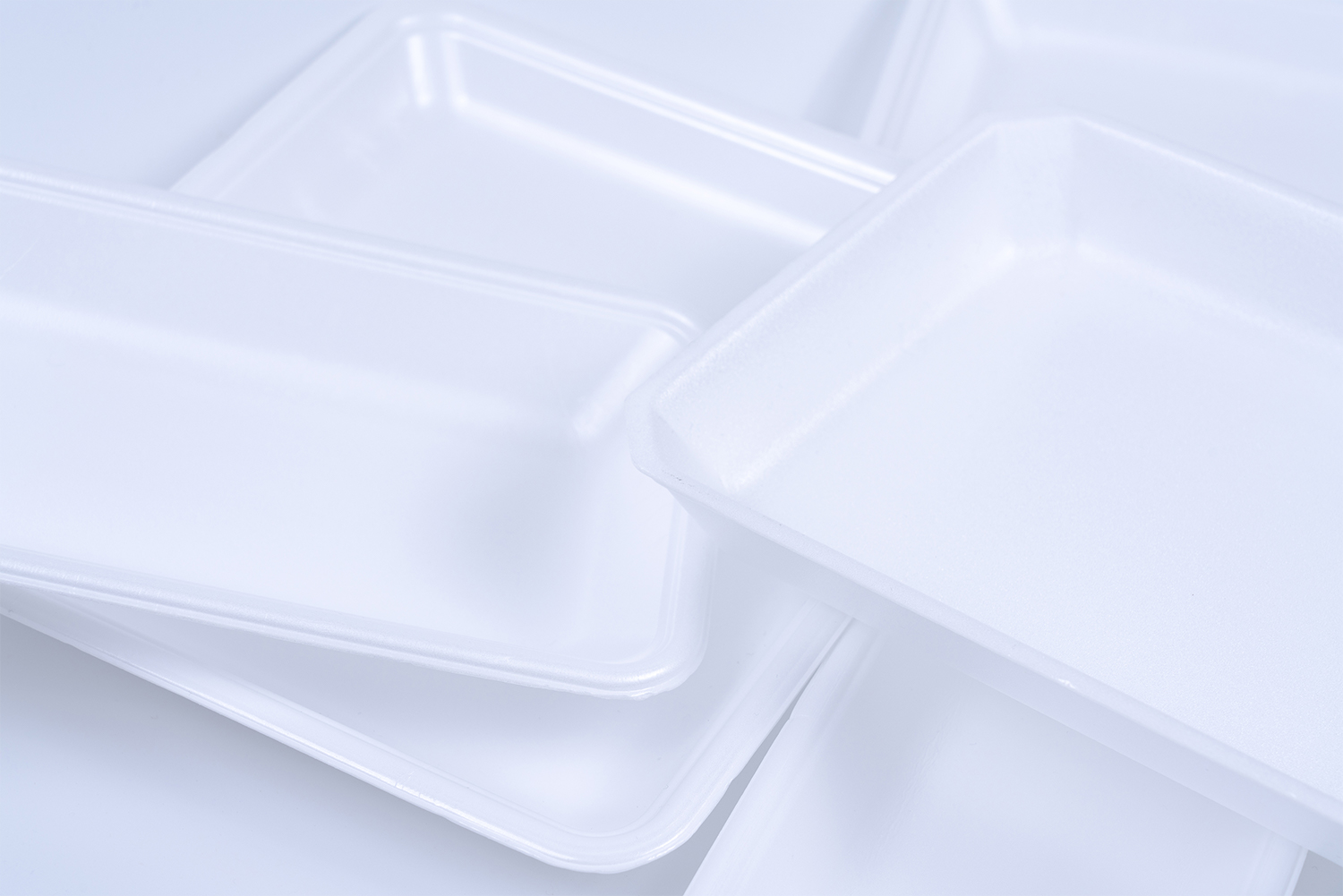 Gadge offers foam, aluminum, and injection-molded trays ideal for supermarkets, wholesale clubs, and more. Our trays enhance the presentation, protection, and convenience of your food packaging. With distinct benefits for each type, our trays are designed to elevate your food packaging solutions.
Trust Gadge's trays for a high-quality presentation for your food packaging applications.
ALUMINUM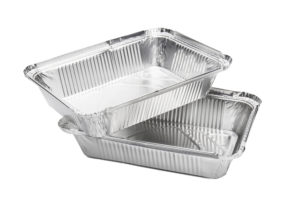 Gadge's high-quality aluminum trays are ideal for convenient and dependable food packaging. With excellent heat conductivity and retention, the sturdy trays keep food fresh and well-tempered. Resistant to bending and punctures, they ensure food integrity during storage and transit. Available in various sizes for individual to catering portions, and oven-safe for easy reheating or cooking. Trust Gadge's aluminum trays for convenience, durability, hygiene, and enhancing food presentation and quality for a seamless customer experience.
FOAM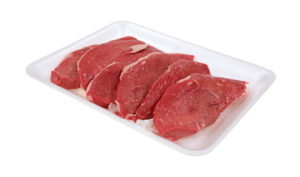 Gadge's foam trays are made from high-quality expanded polystyrene (EPS) and are ideal for protecting and presenting a wide range of food items. EPS foam's insulation properties keep hot foods hot and cold foods cold, while cushioning and impact resistance ensure safe transportation. The smooth, non-absorbent surface is resistant to moisture and grease. The trays' stackable design optimizes storage and handling. Trust our foam trays for maintaining food quality and freshness, enhancing presentation, and streamlining operations.
INJECTION MOLDED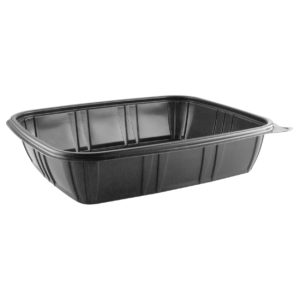 Gadge's injection-molded trays, crafted with precision through advanced technology, are made from food-grade plastic, ensuring durability and hygiene for diverse food packaging. With various size options, these trays feature sturdy construction for strength and impact resistance, safeguarding food during handling and transport. Choose Gadge's injection-molded trays for high-quality and reliable packaging.