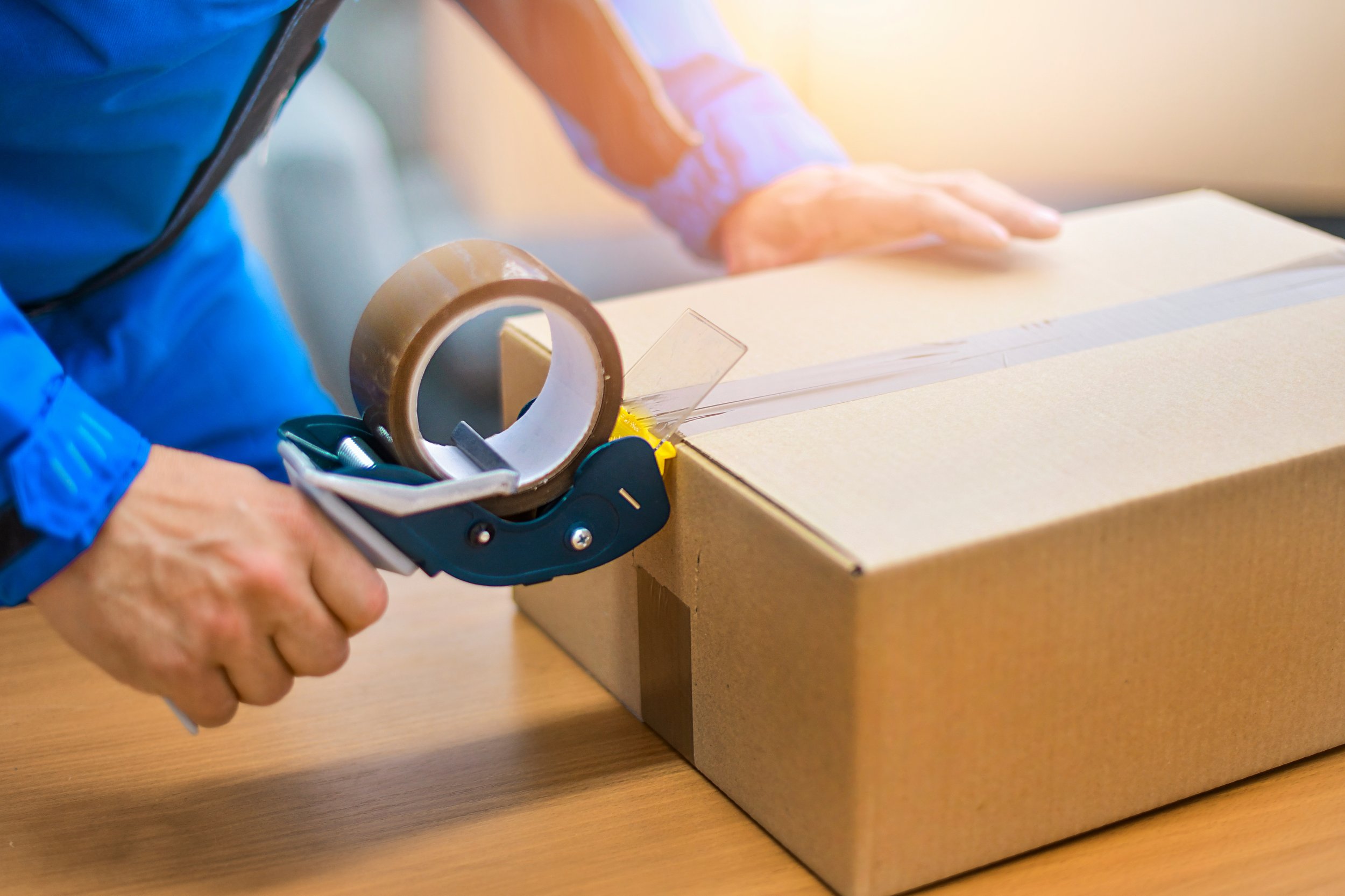 Discover our comprehensive range of packaging supplies, designed to meet all your packaging needs with efficiency and reliability. Our selection includes high-quality tape, labels, stretch film, and palletizing solutions, ensuring secure and streamlined packaging for a variety of products.
Streamline your operations, protect your products, and ensure customer satisfaction with our reliable packaging supplies.
TAPE
REINFORCED PAPER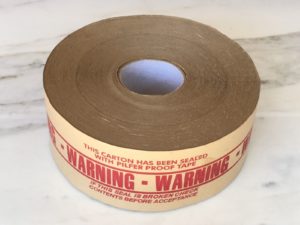 Gadge's reinforced paper tape is an excellent choice for sturdy and reliable packaging. It boasts exceptional durability due to embedded fiberglass strands, ensuring the secure sealing of your packages during transit. The tape is made from premium kraft paper, making it not only robust but also eco-friendly and user-friendly. Opt for Gadge's reinforced paper tape to maximize package security and integrity, while maintaining environmental responsibility.
CLEAR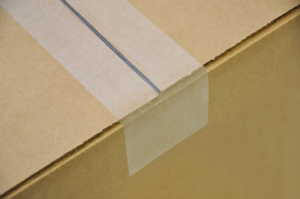 Gadge's clear tape is manufactured from superior materials, it boasts excellent adhesion and durability for a secure seal that can endure transportation demands. With smooth, silent unwinding, the tape promises efficient, hassle-free application. Opt for Gadge's clear tape for high-quality and reliability in enhancing your packages' presentation and protection.
CUSTOM-PRINTED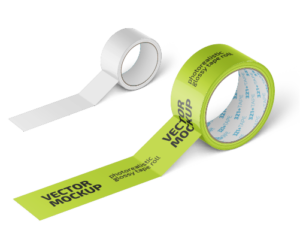 Elevate your brand with our custom-printed tape, an ideal choice for adding a professional touch to your packaging. Personalize it with logos, company names, or custom designs. Thanks to vibrant, high-resolution printing, your brand message will captivate customers. Crafted from premium materials, the tape boasts excellent adhesion and durability for secure packaging. Opt for our custom-printed tape to enhance brand visibility, offer an unforgettable unboxing experience, and leave a lasting impression.
LABELS
PRINTED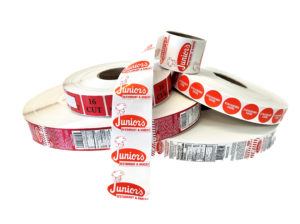 Gadge's printed labels ensure your branding shines with clarity, vibrant colors, and sharp graphics. Suitable for product identification and branding, our varied printing capabilities yield remarkable results. Tailor-made with an array of materials and finishes, from matte to glossy and custom adhesives, our labels offer versatility and reliability. Opt for Gadge's printed labels to bolster the visibility, professionalism, and impact of your products and brand.
THERMAL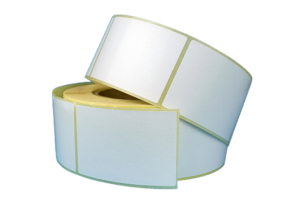 Gadge's thermal labels, compatible with thermal printers, streamline labeling with their ink-free technology. Available in direct thermal or thermal transfer options, they ensure crisp, durable prints resistant to fading and smudging. Ideal for barcode, shipping, or product labels, their easy peel-and-stick application enhances efficiency. Opt for Gadge's thermal labels for reliability, compatibility, and to boost the organization and efficiency of your business with clear, legible prints.
STRETCH FILM
CLEAR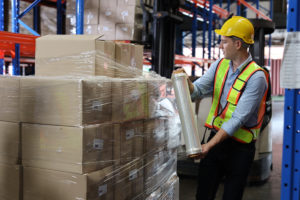 Gadge's clear stretch film is the go-to solution for versatile and dependable pallet wrapping applications. With remarkable stretchability and cling, this high-quality transparent film adeptly wraps your products, ensuring stability and protection during storage and transit. Its puncture resistance and tear strength characteristics safeguard your products. Ideal for securing pallets and shielding your products from dust and moisture, trust Gadge's clear stretch film for optimal load containment and streamlined packaging operations.
COLORED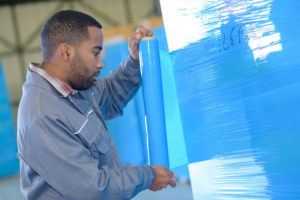 Gadge's colored stretch film is available in various shades and provides reliable performance, stretchability, and cling to facilitate easy product differentiation and identification. With its resistance to punctures and tears, it's ideal for color-coding inventory and ensuring security and protection. Choose Gadge's colored stretch film for a unique and practical packaging solution.
PALLETIZING
HONEYCOMB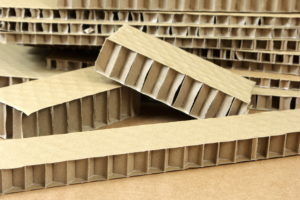 Elevate with Gadge's honeycomb palletizing solution. Combining honeycomb panels' strength with pallet convenience, it offers a lightweight, eco-friendly alternative for shipping and storage. Durable honeycomb panels attach to a pallet base for exceptional load stability. Made from recyclable materials, it lowers your carbon footprint. Its high strength-to-weight ratio handles heavy loads while optimizing transportation and reducing costs. Choose Gadge's honeycomb palletizing for durability, sustainability, and enhanced supply chain safety and efficiency.
PALLET COVERS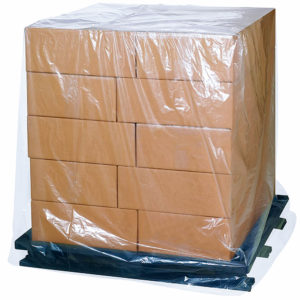 Gadge's pallet covers, made from robust materials like polyethylene or polypropylene, offer a protective shield for palletized goods against dust, moisture, and more, ensuring integrity during storage and transport. With resistance to tearing and puncturing, they maintain product quality and appearance. Available in various sizes and thicknesses, these easy-to-use covers enable swift application and secure protection. Opt for Gadge's pallet covers for reliable, convenient safeguarding that enhances cleanliness and simplifies pallet handling while preserving product condition.
PALLET SHEETS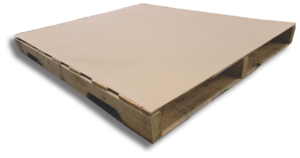 Gadge's pallet sheets provide an essential protective layer between products and pallets, safeguarding against damage and ensuring stability during storage and transport. Crafted from high-quality materials such as corrugate and paperboard, these sheets boast remarkable strength and facilitate even weight distribution to mitigate shifting or collapsing. Available in diverse sizes and thicknesses, Gadge's pallet sheets are pivotal in securing your goods and optimizing supply chain efficiency through reliability, convenience, and enhanced stability.
STRAPPING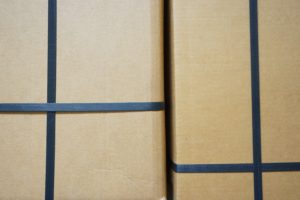 Gadge's strapping solutions ensure secure and sturdy bundling for diverse packaging needs. Crafted from high-quality materials like polyester, polypropylene, or steel, our strapping boasts remarkable strength and tensioning. Suitable for bundling heavy-duty items or reinforcing pallet loads, it's available in various widths, thicknesses, and breaking strengths to meet your specific requirements. Choose Gadge's strapping for its strength, versatility, and efficiency in guaranteeing the integrity and stability of your shipments during transit.