OUR COMMITMENT TO
GREEN INITIATIVES
IT COLORS EVERYTHING
WE DO.
We recognize that we can have a positive impact on the environment by applying our expertise, and our ability to source eco-friendly materials — and provide eco-friendly solutions — for our customers. From creating a wax alternative box, sourcing green raw material to make our packaging to meet recyclability requirements, to developing and managing an entire recycling program, Gadge makes being "green" uncomplicated and trouble-free.
Let us know your sustainability objectives — we'll align your green initiatives with a Gadge green solution.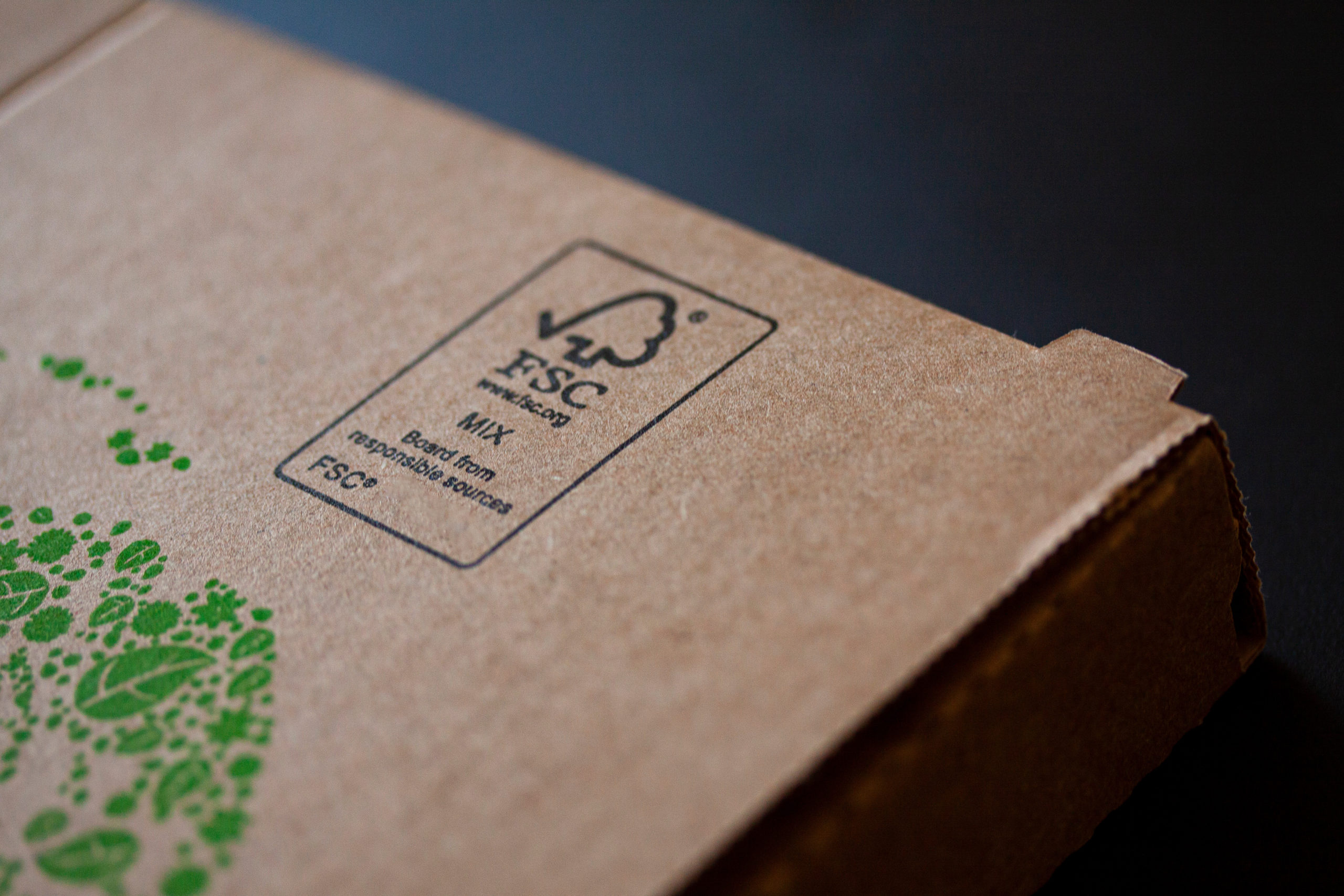 OUR GREEN
COMMITMENT

Environmental sustainability isn't an afterthought at Gadge USA — it's an integral part of our products, and corporate policy. We take great pride in partnering with companies that provide the most socially and environmentally sustainable materials available.
JUST A
SAMPLE OF
OUR
GREEN
CAPABILITIES
SFI CERTIFIED FIBERBOARD FOR OUR BOXES
WE ARE AN FSC CERTIFIED COMPANY
PRODUCTS MADE FROM 100% POST-CONSUMER WASTE
WE PARTNER WITH SOCIALLY-RESPONSIBLE COMPANIES
WE IMPLEMENT RECYCLING PROGRAMS FOR CUSTOMER OCC'S
WE SUPPORT COMMUNITY EFFORTS IN CONSERVATION AND ECO-EFFICIENCY